Get Scores Of New Paying Customers Month After Month Even If You Are New And Clueless, No One Has Heard Your Name, Have No Money For Ads, Zero Sales Experience, And Failed Until Now!
These Tactics Made Me The Highest Earning Coach And Has Helped Tonnes Of Other Businesses Break Bank.
Start, Grow, Or Multiply Your Business - Even If Starting From Scratch, Have No Money Or Experience, And All Your Efforts Have Failed Until Now...
Executives From Top Companies Ask Me For Guidance

Get My Sales And Marketing Blueprints
Every Course Comes With 6-Month No Questions Asked Money Back Guarantee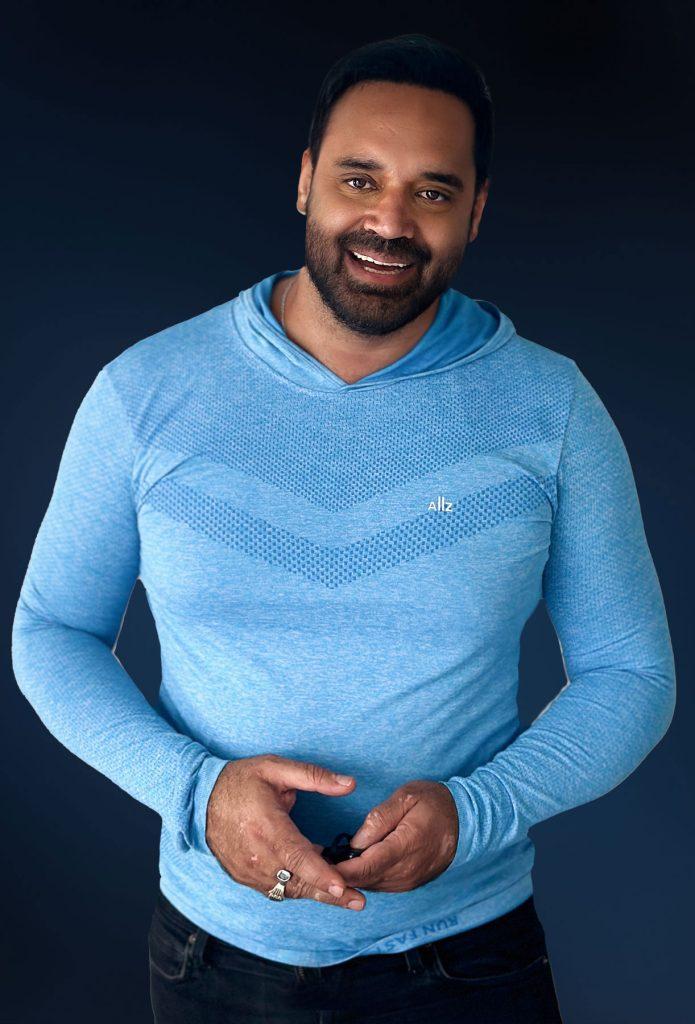 You Could Get Results Like These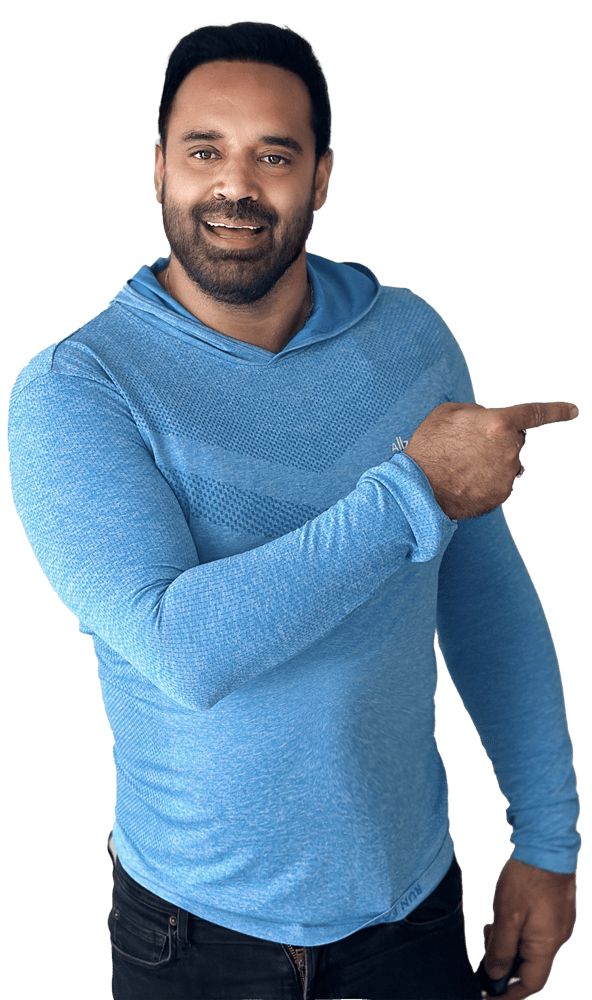 Live Free - Live Well - By Earning Well - My Motto
Examples Of Sales We Get Regularly
(See Dollar Value And Frequency)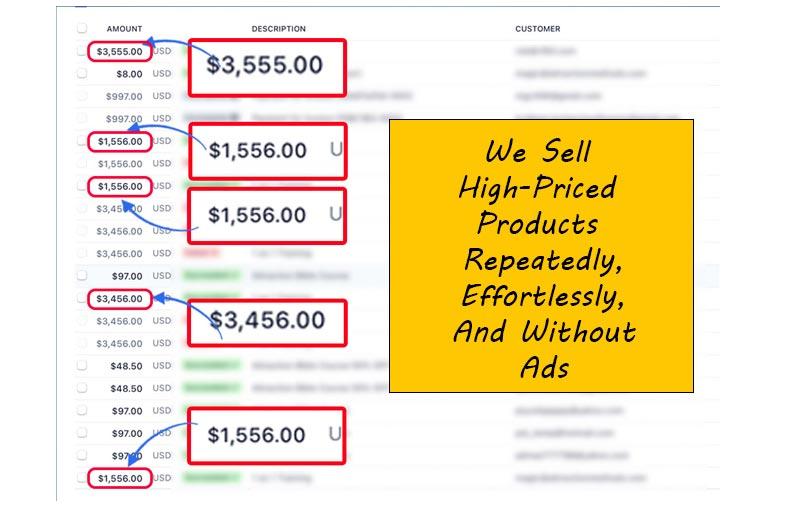 We Are Booked For Months In Advance — Have To Turn Away Customers At Times 🙁— Even For $3,555.00-$200,000.00 Offers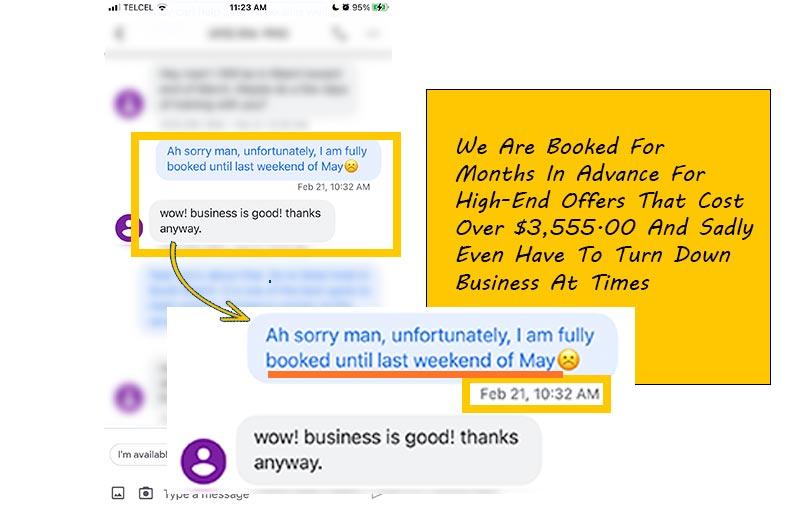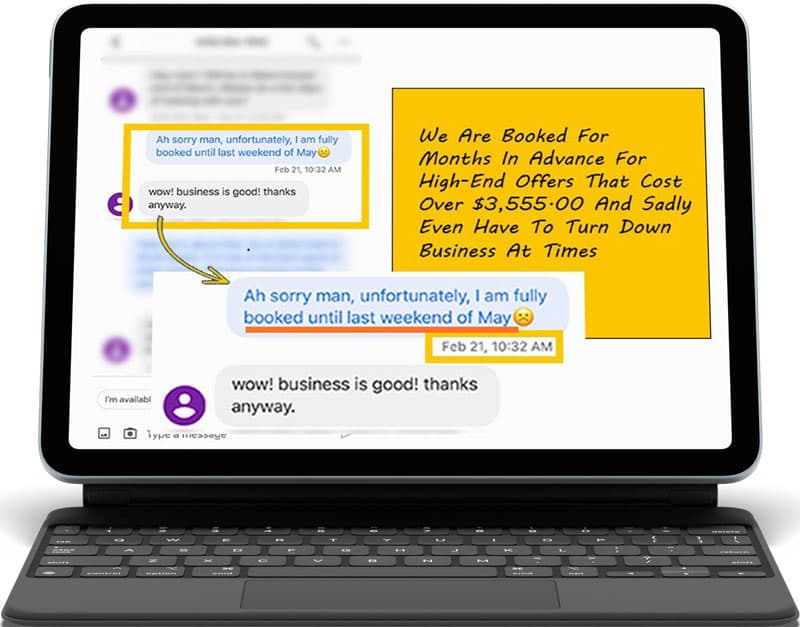 Large Volume Of Sales Everyday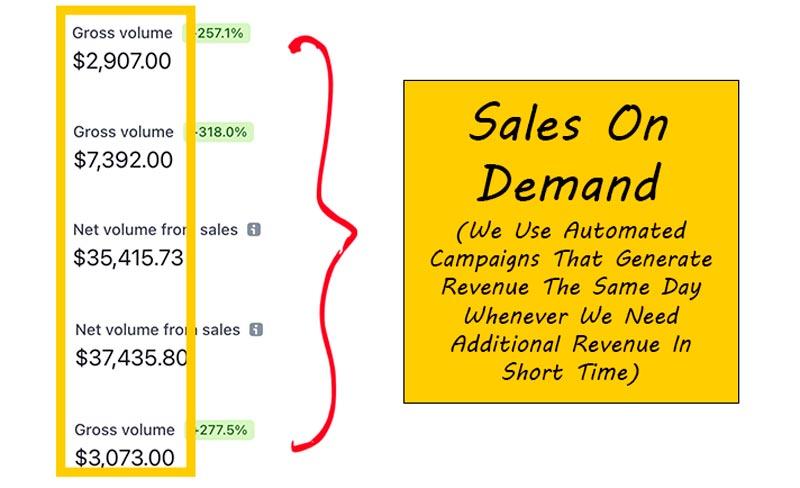 A Few Customers Are Enough To Make A Good Living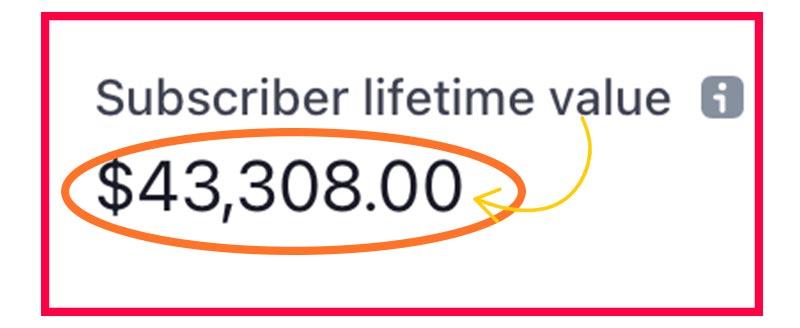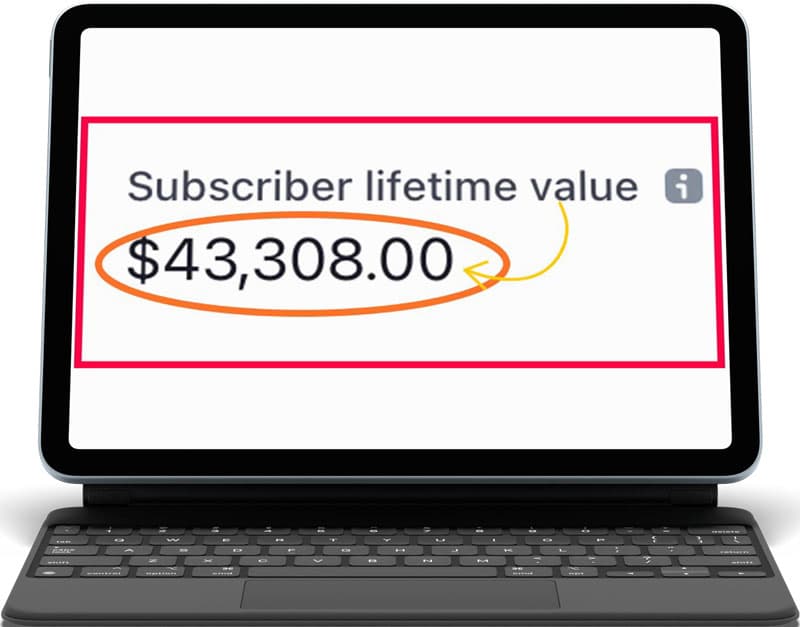 Automatic Sales And Bank Deposits Everyday
Customers Buy Multiple Products From Our Stores Everyday
Only 1% Dispute In 8 Years! We Don't Use Shady, Misleading Or High-Pressure Tactics
Customers Love Us And Even Send New Customers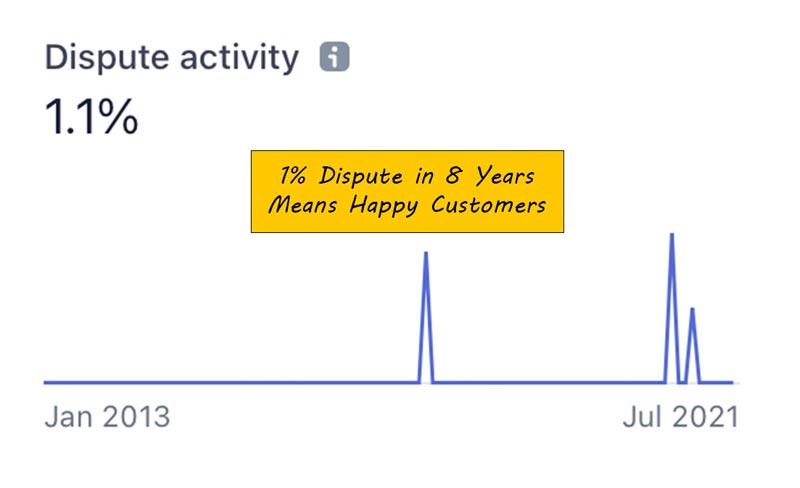 My name used to be Manish.
I changed it to Magic after coming to America.
Most could not pronounce my name. They called me Man-ish, Man-ae-sh, and whatnot.
I did not want to be named Michael or Manny.
This is not who I am.
I wanted a name that represented me.
I realized after a lot of thinking that my life is magical.
I have been blessed.
I got more in life than I deserve.
I always get lucky!
I run into the right people and get timely help.
I am uneducated and come from a poor family, yet I made it better than most.
I tried to kill myself when I was young because of failed relationships.
Not only was I saved by divine intervention, but I also became the highest-paid coach giving dating and relationship advice.
My clients achieved amazing success.
If this isn't Magic, I don't know what is.
I can write a book on my magical experiences, but I will save them for another day.
The bottom line I decided to name myself what I experience every day.
Entry Into the Field Of Marketing
I ran into a financial crunch around 2009.
I had almost no options to work, not even at a gas station.
Someone suggested I start giving dating advice.
I gave it a shot without knowing what I was doing, and luck favored me again.
I became the highest-paid coach despite people warning me that no one would take dating advice from an Indian guy with a thick accent.
After running the dating business for 10 years, I got tired.
There was nothing new for me there.
So I decided to do something different.
I had two issues growing up that caused me immense pain and insecurity.
One was dating, and the other was money.
I solved both of these problems.
I helped people with dating advice.
I made money and felt great helping people with areas of their life that impacted me.
Since money was my other challenge, I decided to help people make money.
This is why I started this business.
The best part is that I can help people to help people and make money.
Am I Really The Highest-Paid Coach?
Let me start by addressing the most pressing question.
How do I know if I am the highest-paid coach in the world?
The truth is that there has never been any official research to declare me as the highest-paid coach.
However, there is a general consensus in my industry that I am the highest-paid coach in the men's dating industry.
You see, the top players in that industry are friends and colleagues.
These are the highest earners.
No one among them has ever charged high prices like me.
Some of them have done more business than me. But no one has earned more money per client or sold high-value offers like me.
And if the top earners have not sold high-value offers like me, there is a good chance that no one else has.
However, it does not matter if I am the highest-paid coach.
What matters is that I know how to create and sell offers ranging from a few hundred thousand dollars to $200,000.00.
I sold hundreds of coaching packages for $3,500, 4,500, 7,500, 9,999, 12,500, 15,000, 18,000, 28,000, 48,000, 100,000, and 219,500.00.
$ 219,500.00 is the highest training program I sold.
I left the dating industry at that point. I never got to test how much more I could have charged.
The bottom line, I am an expert at creating and selling high-value offers.
And in this course, I will share my blueprint and help you do just that.
My Only Goal Is To Help You Build A Prosperous Business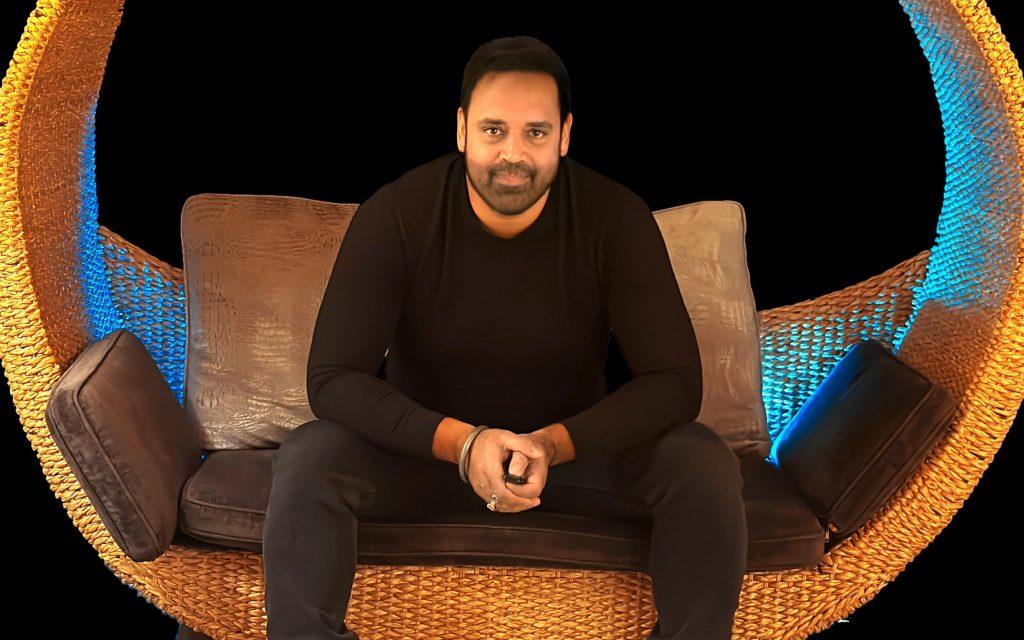 Ignite Your Growth Now: Claim My Exclusive FREE Offer: